Wave Receipts App - can't download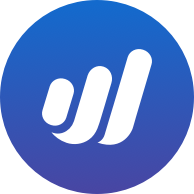 JulyeE
Member
Posts: 2
I'm in the US and trying to download the Wave Receipts App. I scan the QR code from my phone to my computer. The QR reader pulls up a big box with only a url, and below has the option to go to the URL. When I click the link, it takes me to a webpage (Firefox is my phone browser) that does not load.
I then logged into Wave on my phone, asked HELP for "how to scan receipts" and went to the option for Mobile App. Clicked on Wave Receipts for Android. It downloaded "Receipts.apk" When complete, I clicked on Open and it said "could not open file."
Is there another link you can send me to open the Wave Receipts download link?