Record transfer between personal and business account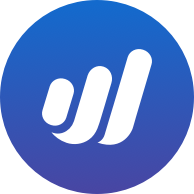 PersephoneC
Member
Posts: 6
Can anybody talk me through how to record a transfer between my personal account and my business account in Wave? Sometimes I need to move money from my personal account back into the business to help pay for a large expense etc. and I'm not sure how this should be recorded.
When I look under the 'Transfer to bank, credit card, or loan' category, there isn't an option to choose my other account. The only account visible is 'Cash on hand' which I haven't used before.
This is my third day using Wave so this is all still quite new to me and I'd greatly appreciate any help! Many thanks in advance for shedding some light onto this.