Cannot add new member - button I'm Good Let's Go does not work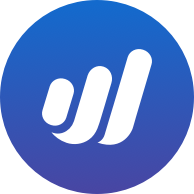 miohtama
Member
Posts: 2
I am trying to add View access to my accountant to Wave. However, after clicking the invite link in the email, she is stuck on the screen that says:
It seems like we can't create your business right now, please try again.
So we've set your personal currency to GIP but feel free to change this.
I'm Good Let's Go,
However pressing the button takes the her back to the same screen and she cannot get into Wave.
Tagged: