How to disconnect Paypal?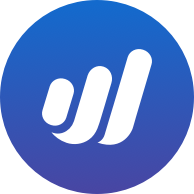 HeatherB
Member
Posts: 2
Hi everyone... it appears Wave is still pulling Paypal transactions into my books as of Jan 17, 2021. I cannot find the setting to disconnect Paypal in Wave. I am getting ready to move on to using the recommended new ways to enter Paypal transactions into Wave. But I'd like to turn off the Paypal integration first.
Could anyone advise how to do that?
Thanks in advance!
~ Heather
Tagged: