Seeking wave pro for teaching me to use wave myself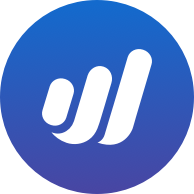 yeehaw
Member
Posts: 1
Hi!

I'm setting up wave for my new business and am new to wave and book keeping.

Have some baseline financial literacy and comfort with financial statements but want to learn some bookkeeping basics, learn how to use wave effectively, understand best practices for which accounts to use, etc.

I've just set up my first wave account, have already sent invoices and received funds, looking for someone to answer questions and coach me to make sure I'm getting it right.