Payroll Not Deposited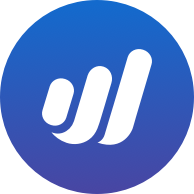 Steve_P
Member
Posts: 3
Is there any form of customer service I can contact directly? Multiple tickets requested and no one gets back to me. My payroll says that my pay has been deposited but nothing hit my bank account, and I have bills to pay! I've already checked with my bank to see if there is a hold placed on the deposit and nothing.
Its impossible to get in contact with anyone on support about this.
Help me so I can get my bills paid PLEASE!