Wave Pro - Oklahoma - Remote Is Fine!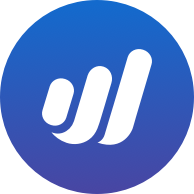 restorwood
Member
Posts: 3
I had another accountant clean things up in Wave for 2019 but last year was so up and down that I couldn't make the leap to hire someone on a regular basis. That has resulted in my 2020 in need of help I'm sure.
I am more of an email kind of guy as I'm trying to learn how to get things setup and run correctly moving forward. I'm also super busy so phone calls are usually not a good mode of talking through issues or questions.
So I need help with the following:
Clean up 2020
Help me figure out how to start setting up payroll moving forward
Hire someone to help run the accounting/payroll side
If this sounds like something you can help with, I'd love to hear from you.
Tagged: