Difficulty connecting an Edward Jones investment account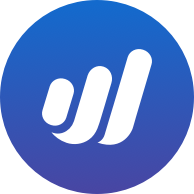 cb9000
Member
Posts: 2
I'm having difficulty connecting my new Edward Jones investment account using Plaid.
There are multiple entries for Edward Jones, but none of them seem to work. I put in my EJ username and password, but keep getting a wrong credentials response.
Has anyone successfully integrated an EJ account? I just want to track transactions.
Tagged: