Customer Import - Wave Connect - Spinning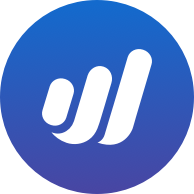 BerkeleySqSub
Member
Posts: 1
I am attempting to switch from QB for Mac to Wave, and would like to import as much data as possible without retyping it. I have authorized Wave Connect and successfully validated the customer data, however when I click the "Upload Customers" data in Step 3, Google Sheets just shows the three bars as though it is uploading the data. I am only importing 53 customers.
I have a tried several browsers (chrome, brave, and firefox), and have tried each of them in regular mode and incognito - all to no avail.
Does any one have any suggestions on how to get these features to work? It's a bummer the CSV import is no longer active.