Best Of
I just started using Wave for my small business accounting, and was disappointed to discover there is no easy way to set up progress invoicing. Most of my jobs are longer term projects where the client pays a certain amount up front, set amounts at various milestones then a final balance on completion. I've looked into the recurring invoicing feature bit it doesn't really fit my needs since the partial payments are not usually a set % or repeating time schedule. I could, in theory, put the entire total in an estimate and bill separately for each partial payment due but this is less than ideal due to lack of clarity for the customer (plus it looks a little unprofessional/non-standard in my industry). Is there any plan to remedy this shortcoming in the near future, or perhaps something I'm overlooking? Thanks!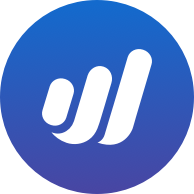 mitchfx
Your bank connection used to be extremely good, the new one sucks!
I reconnected my RBC account it works for that one day then stops and says the connection isn't working and forces you to go through putting in the passwords all over again. Only to have the same thing happen the following day.
Wave has now gone from being one of the best tools available to being a real pain.
Please get this sorted.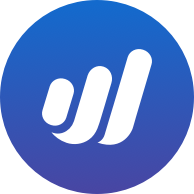 MartyD