Best Of
Hi - I invoice for services and that will include some expenses from time to time. I've captured receipts using the mobile app, and I've approved them under Receipts.
How can I now add these to an Invoice? Or do I have to do this manually?
Thanks!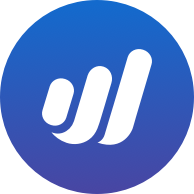 shakey
Is it possible to add a % markup button on products & services in both estimates & invoices when Adding a line?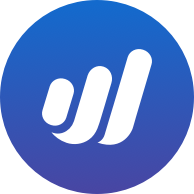 Forstech