Best Of
Hello all,
I'm trying to drive more of my payments directly in to wave rather than PayPal and I've recently started experimenting with Wave Checkouts. Visitors to my website today can select from a limited number of quantity options in a drop down field with PayPal. I would prefer to allow my customers to just select their desired quantity.
As a workaround, I can create multiple checkout URLs in Wave, and use javascript to rewrite the checkout button's URL based on a form entry, but that is overly complex, limits the quantity to pages I create, and ultimately shouldn't be necessary.
How difficult would it be to allow business owners to define sane quantity limits on Wave Checkouts URLs, and allow the customer to decide how many they order? It seems like this would be a very simple API call that wouldn't need an API token, or it could be handled on the Wave Checkouts page itself abstracting the API entirely.
We love Wave so far but having to reach out to PayPal customers and ask them to convert to Wave Payments is a huge pain.
Thanks!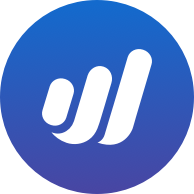 Chainsaw
In the old version, I had several ways to sort the transactions. Now I only see newest and oldest. Did they really remove the ability to sort by the amounts, etc? Every day seems like another good feature has been dumped and the program is getting more and more cumbersome to use. Not good, Wave. :-(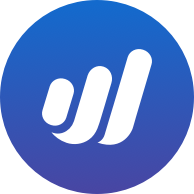 JimH
I moved over to Wave after a decade with Harvest. I loved what they did but I wanted it all under one roof. For the most part I am happy with the switch. But I miss the ability for a client to actually approve an estimate. This would let me know we are ready to go and it would take the estimate out of the estimate lists and categorize it as "Approved" and the date. Then I would convert to invoice and send. Love to see this in Wave.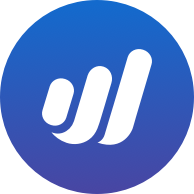 lterenzi